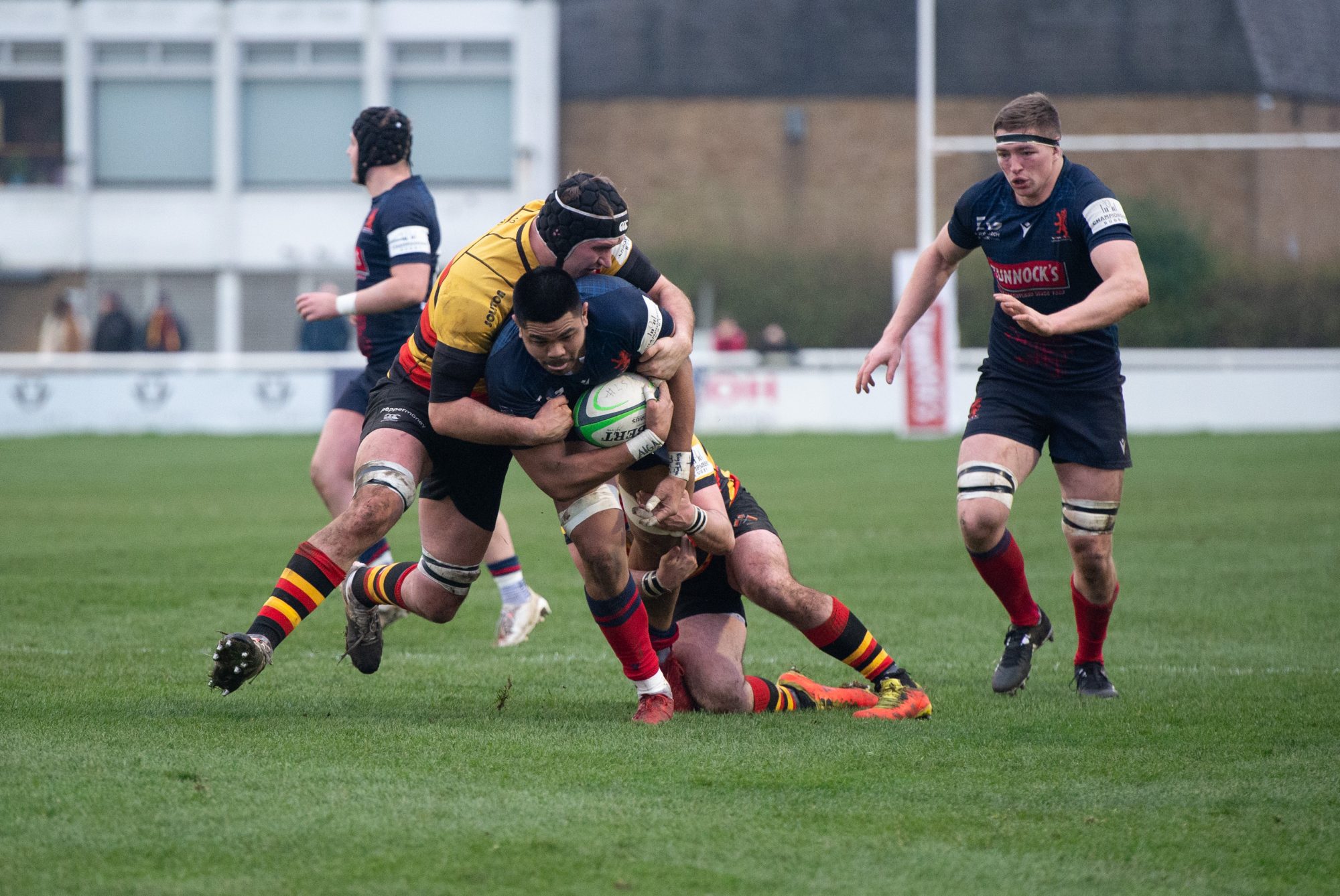 By Tom Sansom
A first half blitz was enough for Richmond to come away with the bragging rights in the RAG derby, after winning 12-31.
It was a tough start for the Exiles, as Richmond flanker Jared Cardew's powerful carry put Richmond in front after just seven minutes, before James Kane added the conversion.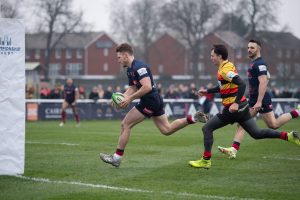 Scottish responded quickly with a sumptuous first phase score from a scrum inside their opponent's 22. Harry Wilson picked from the back of the scrum before passing to scrum half Stephen Kerins. The amass of dummy runners bamboozled the Richmond defence and the Irishman put Leo Fielding through a huge gap as he scored under the posts.
Despite this, the remaining time in the first half was all Richmond, as three unanswered tries established a comfortable position for the 'visitors' with the score 7-26 to Richmond.
Despite the Exiles being unlucky with some of the decisions, the first half performance was a disappointing one, however they were able to restore some pride in the second 40.
Richmond scored again 5 minutes into the second half, and Scottish could have easily rolled over, but the finishers made a big impact and refused to let this happen.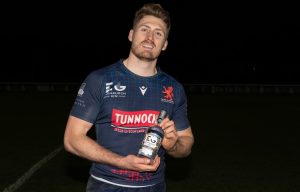 The team kept playing well and then, just after the hour mark, a dominant rolling maul came up just short of the line. With penalty advantage, Sheppard spotted winger Noah Ferdinand in space out wide, and executed a cross-field kick to allow him to score in the corner, who made the full time score 12-31.
London Scottish's DoR Matt Williams said: "We were unlucky with some of the decisions in the first half, but fundamentally we let ourselves down with our lack of accuracy. Credit has to go to the bench, and our performance in the second half, but ultimately we left ourselves too much to do."
After his strong performance, London Scottish player of the match was Leo Fielding, who receives a bottle of Edinburgh Gin.
Huge thanks has to go to all the London Scottish Members, Partners, Sponsors and Supporters who helped achieve our highest attendance of the season, as we broke the 1500 mark!