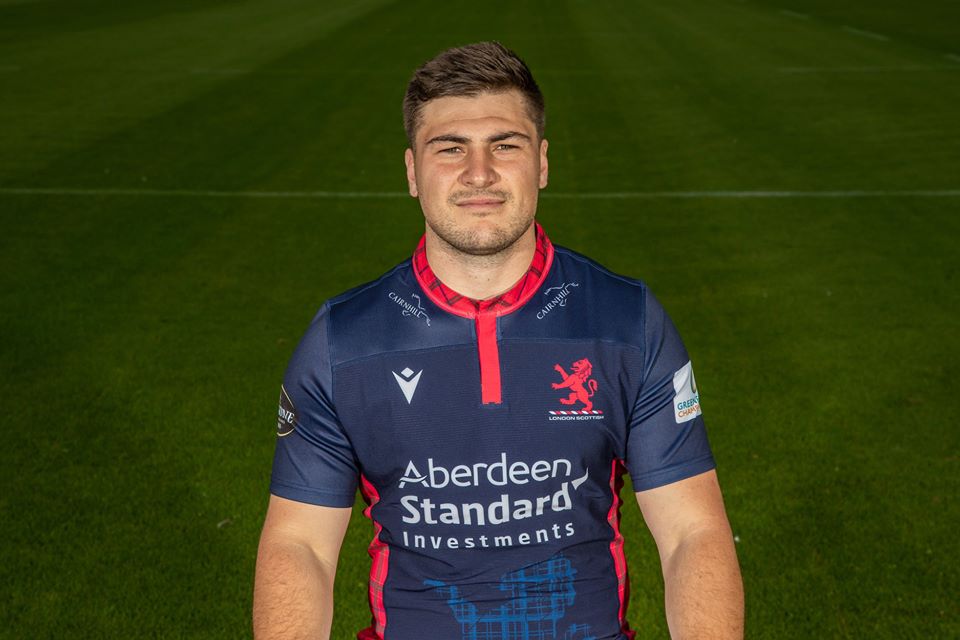 As we approach Christmas it seems appropriate to give an overall update for the first half of the season.
The Rampant Lions (The Academy) has been the big success story of the season with a number of players having had an opportunity to train with the first team squad.
On the pitch the Academy have had a couple of excellent friendlies over the last few weeks notably against, Cambridge University 1st XV which was a real learning curve.
The RAF XV was a physical challenge which the boys narrowly lost and the team were also edged out against Ealing U20s Academy.
The Highlanders, sit mid-table, a position that reflects a young side playing their first season at this level.
The Claymores are in a play-off place in the Middlesex Merit Table Division One having played 10, won 6 lost 4.
We are confident they can continue this form in the second half of the season and have a real push for silverware.
The Extra Bs are currently 7th in their league, just three points behind the two teams above them.
A couple of wins and they are in contention for a play-off place themselves.
They say there's no rest for the wicked so a few fixtures to keep an eye out for over the festive period:
Tue 31st – The Rampant Lions play Richmond U21s, 2pm kick-off at the RAA.
Sat 4th – Rampant Lions v Bedford Blues 13:00 KO and Highlanders v' Barnes at home.
Full playing and training schedule pre and post Christmas:
Wednesday 25th of December
NO TRAINING (but if you eat/drink a lot over Christmas, we suggest you do some training!)
Monday 30th of December
Training: Senior Academy selected team for Richmond U21 game the next day
Tuesday 31st of December
Game: Rampant Lions U21 v Richmond U21 14:00 KO
Wednesday 1st of January
NO TRAINING
Saturday 4th of January
Game: Rampant Lions v Bedford Blues Academy (home) 13:00 KO
Game: Highlanders v Barnes (home) 14:00 KO – Shield 2
After this, it's back to normal training and games again
Monday 6th of January
Training: Academy 18:30, Seniors 19:15
Wednesday 8th of January
Training: Academy 18:30, Seniors 19:15
Saturday 11th of January
Game: Claymores v Hammersmith & Fulham (away) MMT1
Game: Extra B's v Hammersmith & Fulham (home) MMT2