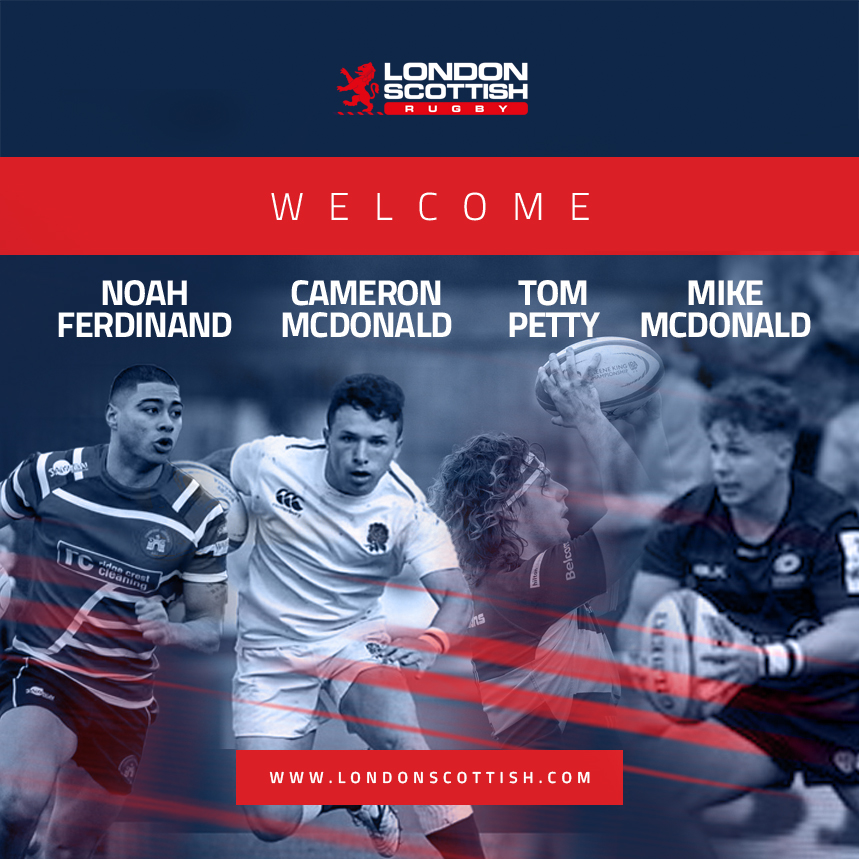 We're delighted to announce the signing of brothers Cameron and Mike McDonald alongside Noah Ferdinand and Tom Petty.  

Scottish qualified Cameron McDonald joins us from Clifton where he experienced his first senior men's rugby match playing against Amersham and Chiltern in National 3 whilst studying in sixth form.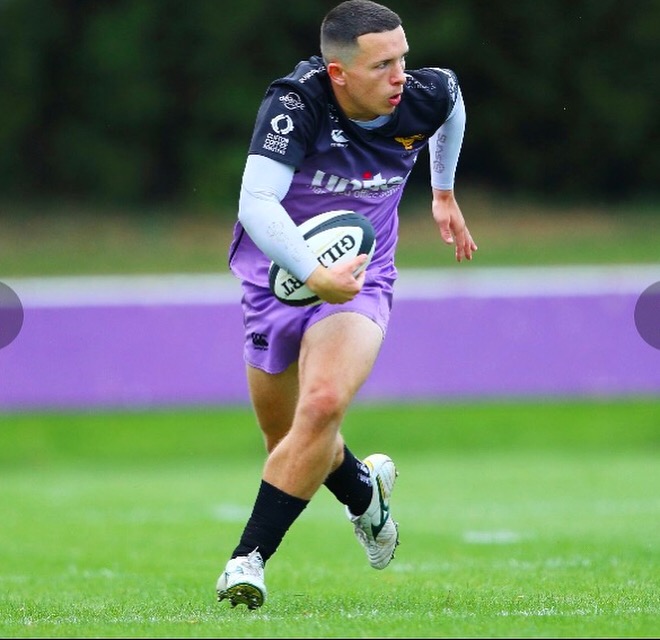 The 21-year-old has represented England Counties U18s and England Counties U20s, and in 2018 he was part of the England Counties team which toured Georgia; a year later he toured Romania with the same side.
Looking ahead to playing in a Scottish shirt, McDonald said: "I am very excited and honoured to be joining London Scottish. Being a Scottish exile and Scottish qualified gives me huge motivation to represent the Club and be successful.
"I am looking forward to meeting up with all the boys and working with a great coaching team, to achieve the best for the Club in the season ahead."
With the ability to play across the back three, we are looking forward to seeing this young versatile back develop at London Scottish alongside brother Mike.
Mike McDonald, who like brother Cameron is also Scottish qualified, can play anywhere in the back three.
Currently part of the armed forces (Army), Mike is a former London Scottish academy player. At the age of 18 the back was selected to represent England Counties U20s and was a part of the 2015 touring team.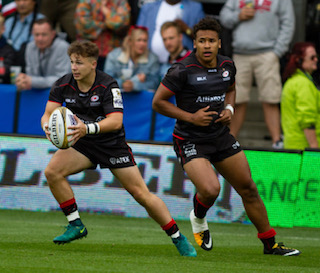 For the 2017-18 McDonald helped Chinnor to promotion into National 1. The 25-year-old is looking forward to working with Matt Williams once again: "I'm extremely excited to have signed with London Scottish for next season.
"To be able to play for the first team, having played in the academy, and to play alongside my younger brother Cameron, will be a proud moment in my career.
"I am really looking forward to meeting up with the squad and playing with some familiar faces. To have the chance to work once more with Matt Williams, who has assembled an exhilarating squad, and the rest of the Scottish coaching team is really exciting.
Coming up against former side Saracens, where he was a part of 7s set up, is a fixture that Mike cannot wait for: "Having played for Saracens in the Premiership 7's and to play against them as Premiership Champions is very exciting and not something that you would normally have the chance to do."
Joining the two McDonald brothers are Noah Ferdinand and Tom Petty.
Ferdinand played in the same England Counties U20 tour as fellow London Scottish player Matas Jurevicius and Cameron McDonald in Romania in 2019.
Last season the 6ft 2inch, 102kg back helped his side Tunbridge Juddians get promoted to National 1 for the upcoming 2020/21 season.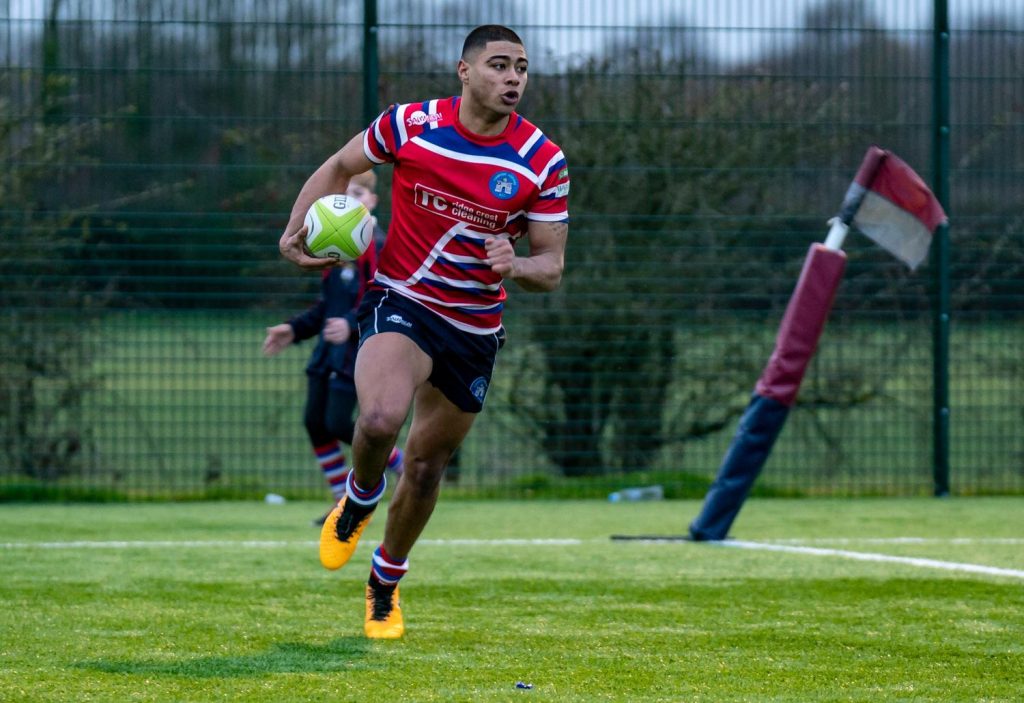 Whilst at school the now 21-year-old was part of the Harlequins Academy. On joining Scottish, Ferdinand said: "I am really excited to be signing with London Scottish for the new Championship season. Seeing the signings that the club have made for this season has really whet my appetite to get into pre-season training."
Fellow England Counties U20s team-mate Tom Petty also joins the Exiles for the 2020/21 season.
Last season the 6ft 1inch, 111kg hooker was playing for National 2 (South) side Tonbridge Juddians and National League 1 team Bishop Stortford.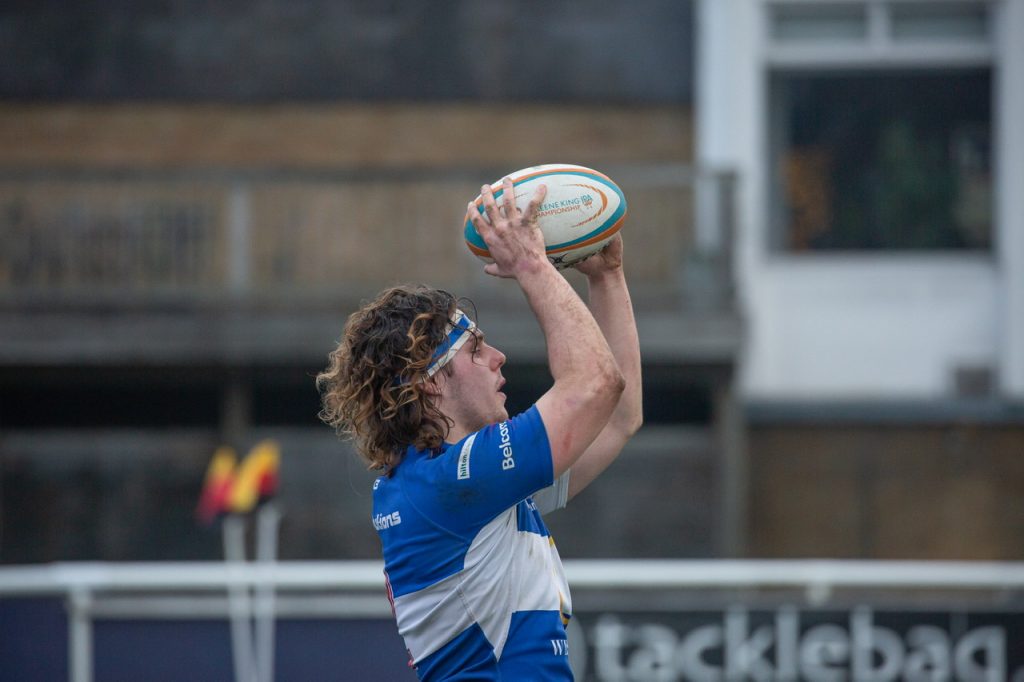 On joining the Scots, the 21-year-old said: "I'm extremely excited to have signed for London Scottish and I am really looking forward to working with Matt Williams and Stevie Scott.
"I am also really looking forward to meeting the rest of the squad and it will be good to catch up with a couple of familiar faces from my England Counties tour. I intend to hit the ground running when the season starts and get stuck into rugby at Championship level. I know that this is going to be a fantastic season for Scottish and myself."
Head coach, Stevie Scott, commented: "It's great that we've signed four up-and-coming players. Scottish is a great place for them to be developing their game. They'll add depth to the squad and I hope to see them coming up through the ranks throughout the season."