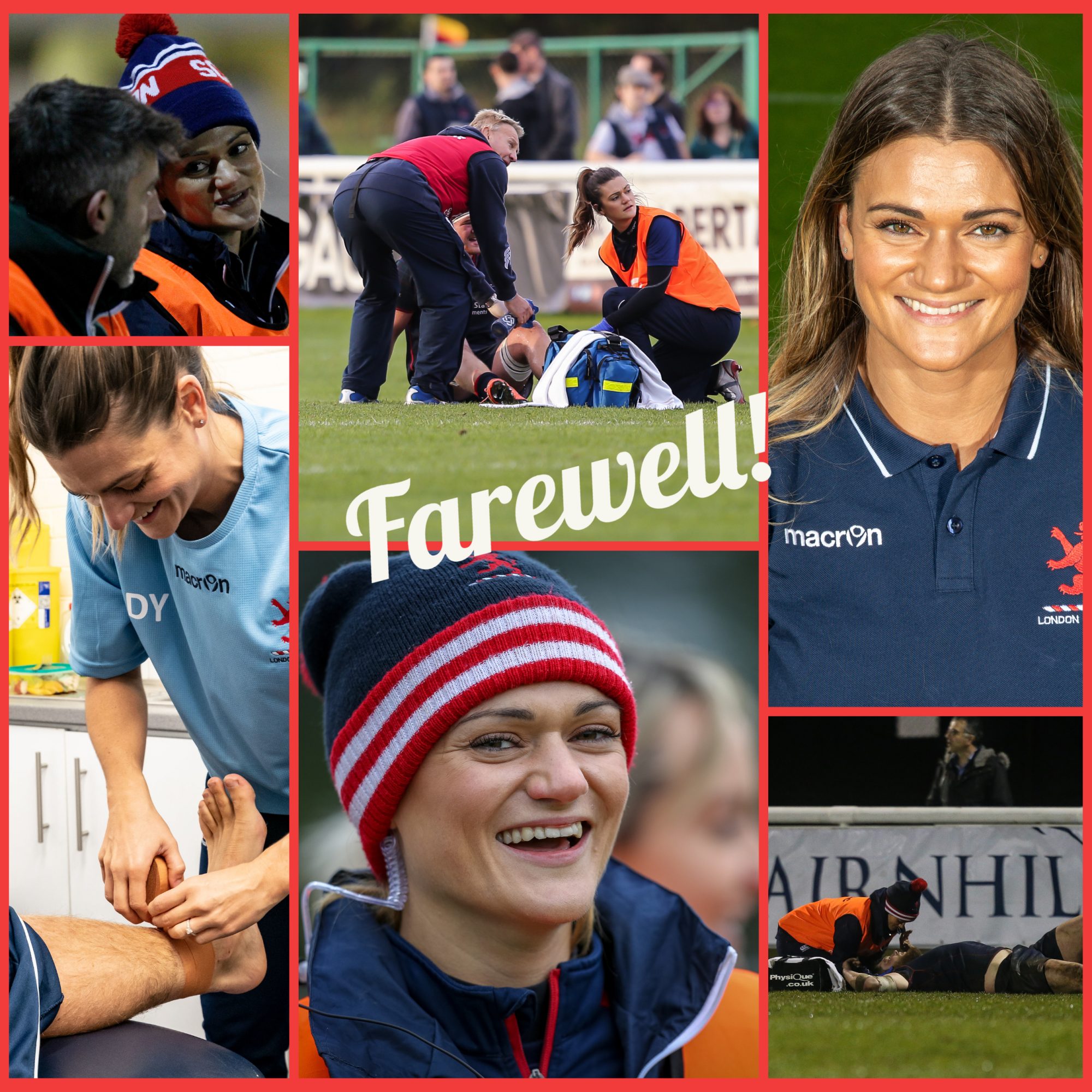 We are sad to announce the departure of first team physio Danielle Yarwood, who is set to move to the England 7s team.
Yarwood joined the Exiles ahead of the 2017/18 season and has been with us for three seasons; having joined from a private physio practice in Northampton.
Previously, she worked for Bedford Blues and during the 2015 World Cup in England she was with Andfor, a French international rugby team.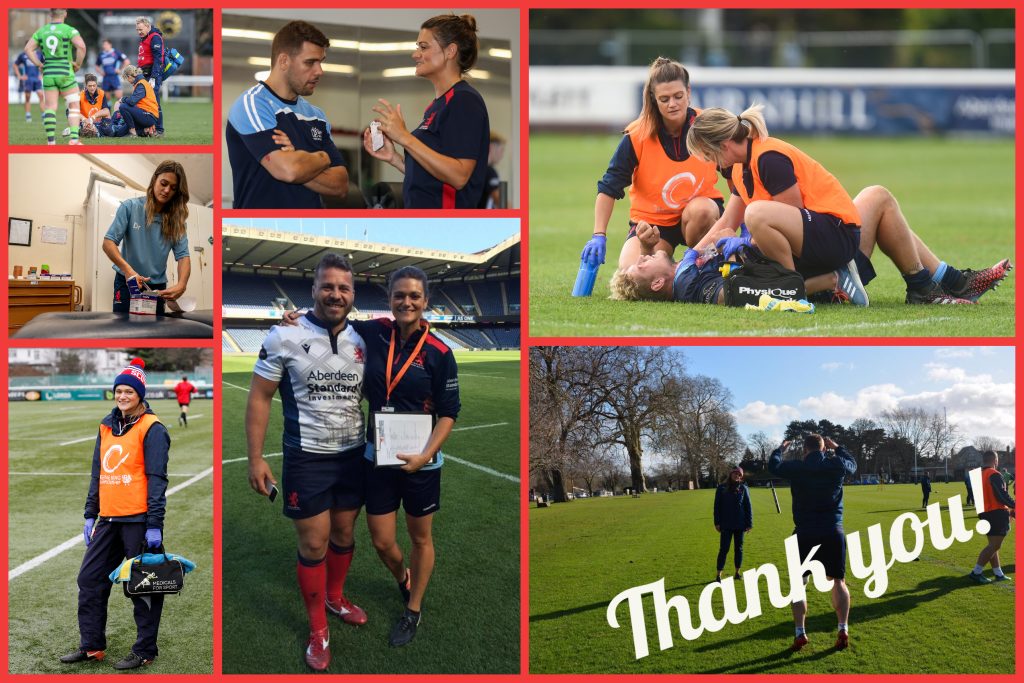 The experienced physio described her favourite moments at the Club as: "The pre-season trips to Edinburgh with the team and seeing many of my long-term rehabbers return to the field after a long time out, such as: Ollie Adams, Luke Frost, Joe Luca Smith and Jonny Harris.
"I had three great years as the first team physio for London Scottish. There were many ups and downs throughout my time; the latest season being the most challenging.
What made my job so great was being able to spend every-day doing what I love with people who I consider friends, not a just players and colleagues. It's the bond between players and staff that makes Scottish what it is. I will miss the team, but I'm looking forward to my new adventure with England 7s."
We would like to wish her all the best in her new job and hope to welcome her back to the Athletic Ground sometime soon.