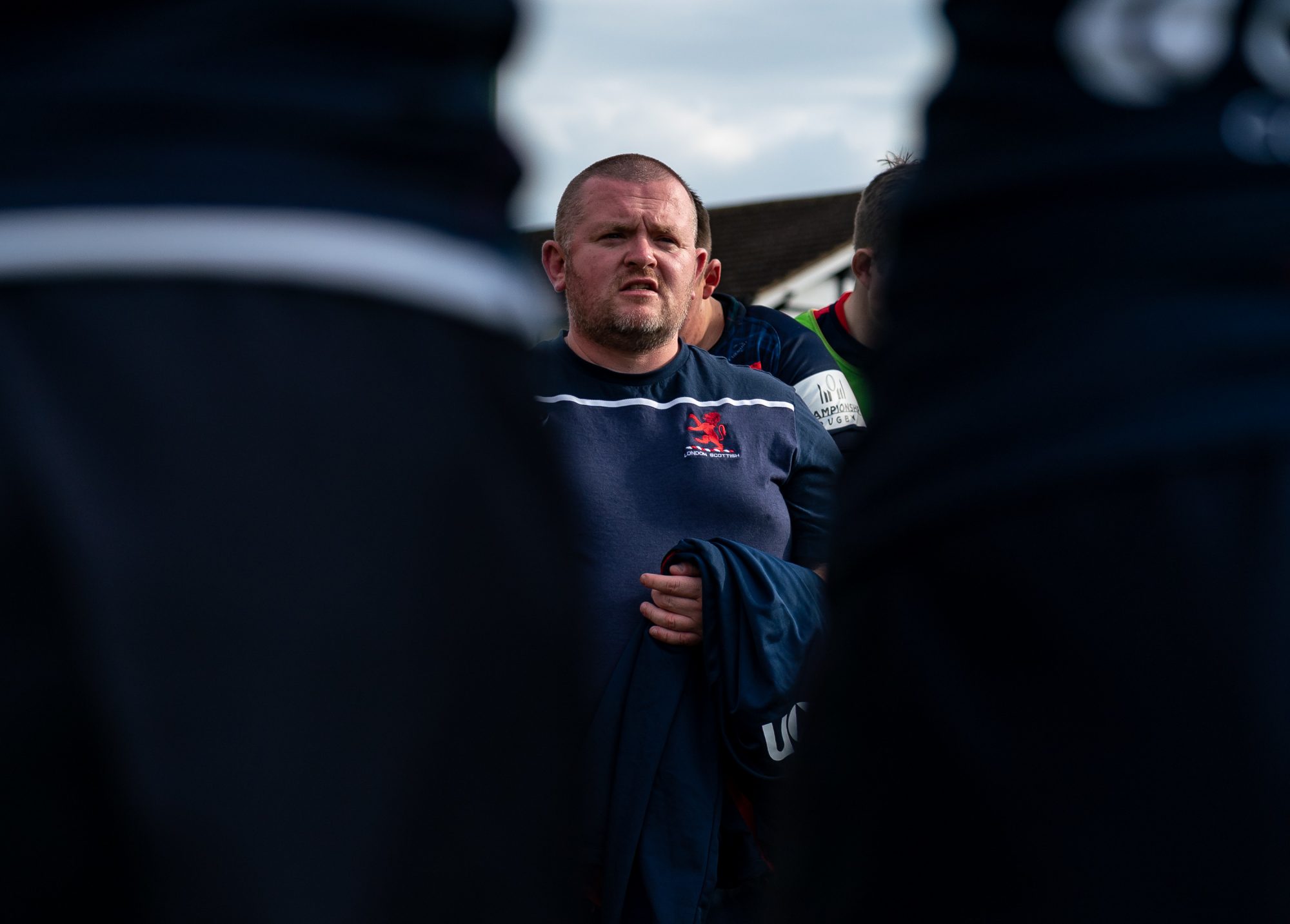 London Scottish are disappointed to announce that Director of Rugby Matt Williams has made the decision to retire from the game with immediate effect.
Away from part time rugby, Matt is CEO of Future Artists Entertainment, a Film and Television production company situated in Soho, and with three movies shooting back to back for Netflix, Sky Studios and Amazon respectively, Matt can no longer commit to London Scottish. 
Matt commented, "Having spent the last twenty four years as a player, coach and latterly a DOR in professional rugby, it is with great sadness I have to hang up the proverbial boots. 
"At a very difficult moment in London Scottish history, I have enjoyed the challenge of fulfilling a season of Championship rugby. From not playing last season, no training ground, to the smallest rugby budget in the division by a considerable margin, I am proud of what we have achieved by just being able to take the field, let alone be competitive in several games. The group of boys and staff assembled and the resilience they have shown throughout such a tough season has been a huge credit to them; I wish them well in which ever pathway they take for next season. 
"I'd also like to thank the supporters for always being behind the boys despite the results this season.
"Knowing the planning going on behind the scenes, I believe the future is bright at London Scottish and an exciting new era is just around the corner. Having definitely gone through the hardest moment in my rugby career, I hope my small contribution to get us over the hill will allow my successor to enjoy a better level playing field and the results the Club deserve!
"I've met some incredible people over the years and it would be wrong of me not to mention one person in particular, Ricky Khan, whom I've had the pleasure of working with for over 8 years and now a friend for life! London Scottish have a goodun in Rick!"
COO Louise Newton commented, "I'd like to thank Matt for the incredibly difficult deck of cards he's had to manage to get the Club through the last 2 years. I'd like to personally thank him for the hard work and support, and look forward to sharing a glass on the sideline!"