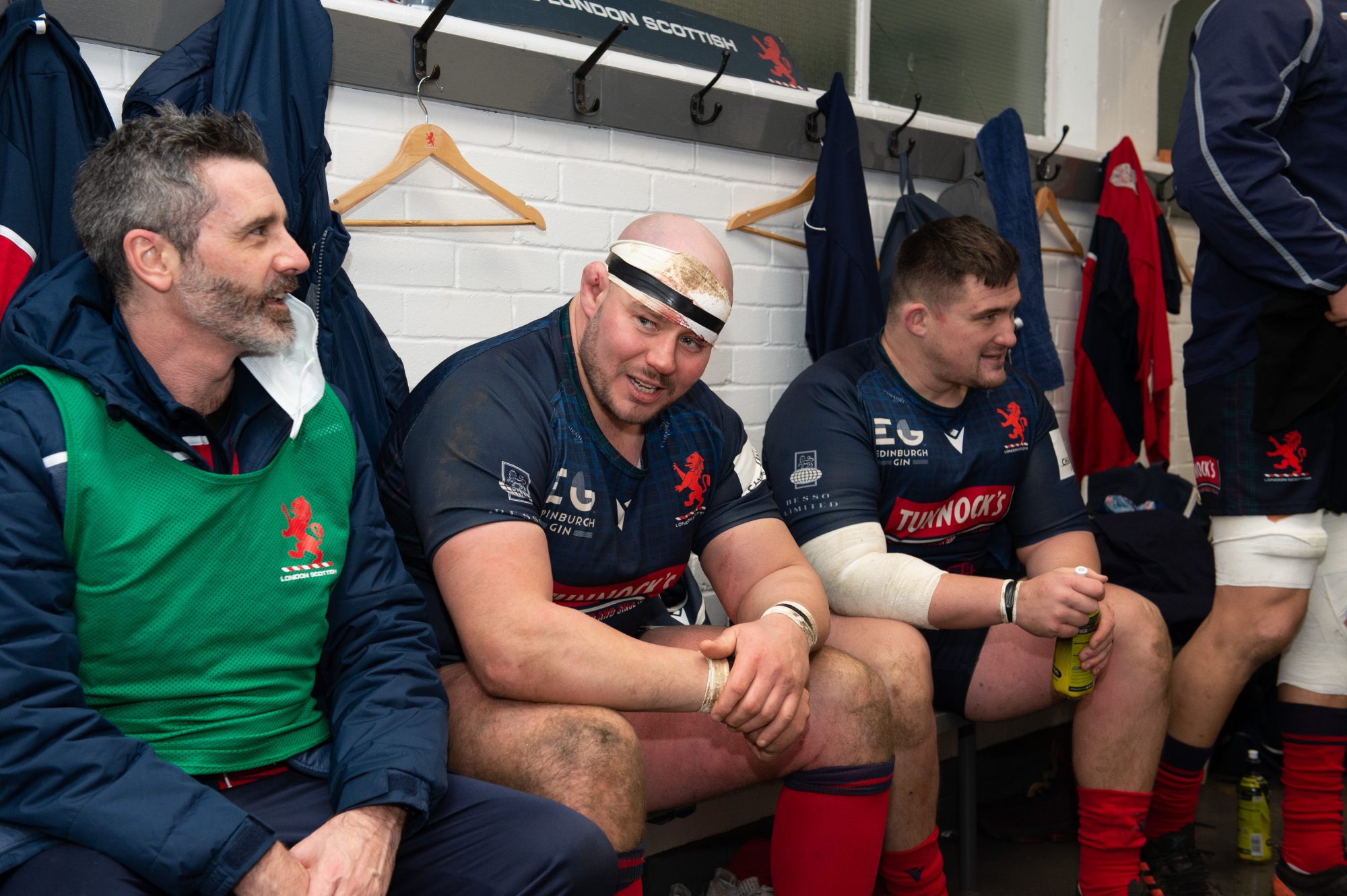 We can today announce that Club Captain Nick 'Salad' Selway has left London Scottish and has joined National 2 side Clifton.
Salad has always worn the London Scottish jersey with passion and wore his heart on his sleeve as he captained the side, but with his new job in Bristol it was always going to be difficult for him to keep commuting over for training in the evening twice a week and for matches. The move to Clifton makes sense for him as an individual and he does so with the full support of everyone at London Scottish.
On leaving the Club, Selway said: "Obviously it is not ideal leaving a club just over halfway through a season, but due to work commitments it has been tough trying to balance both my professional life and rugby career.
"I want to thank everyone at Scottish for there support and huge thank to the squad.  As much as it has been a tough journey, everyone has shown so much character, which has made it even more of a privilege to captain them. I'd like to wish everyone good luck and hopefully a strong end to the season."   
With one eye on building for next season, it makes sense for the Club to look to the future and everyone at London Scottish wishes Salad good luck for the next chapter of his life.