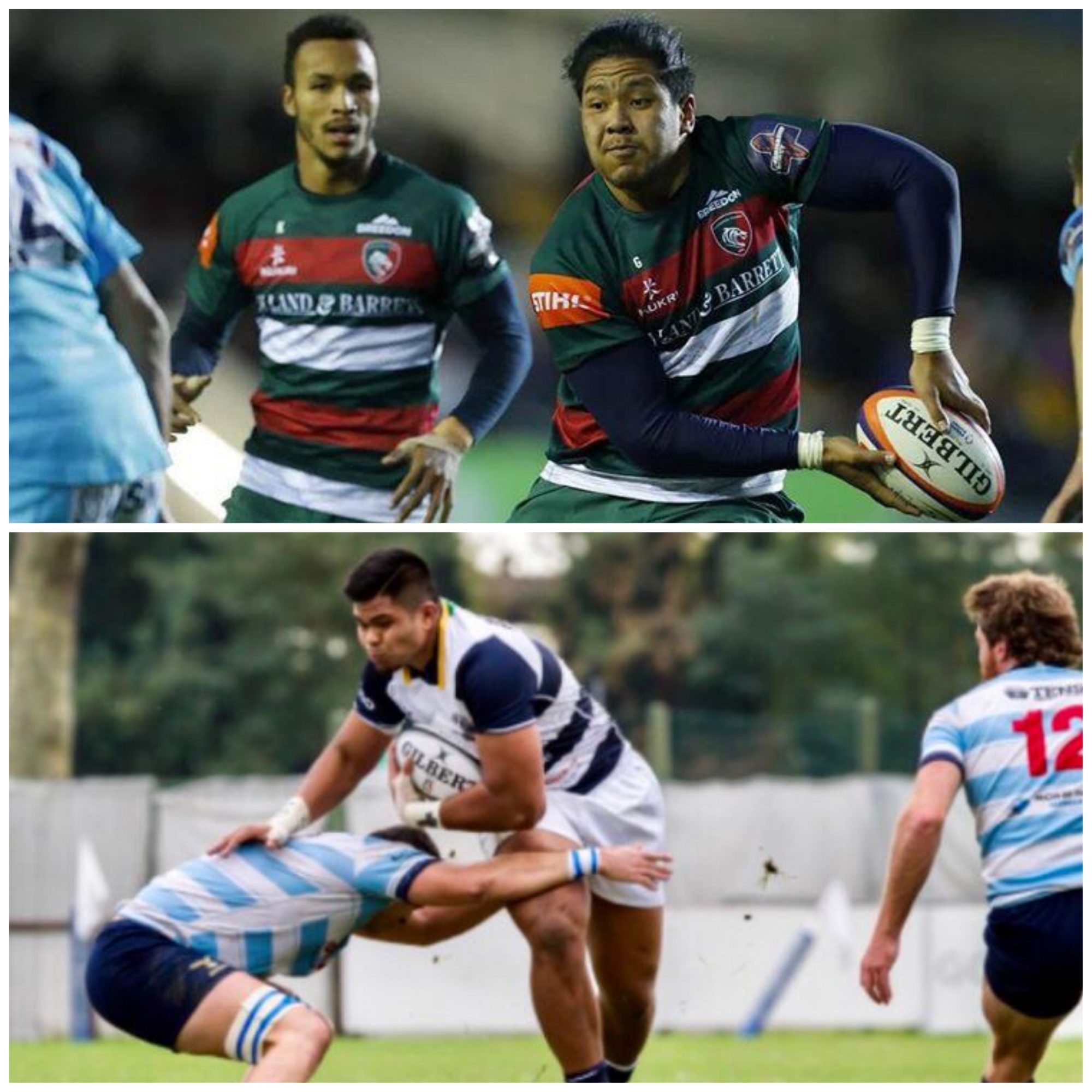 We're delighted to bring you the news that the Tuilagi brothers, Fred and Brian, have put pen to paper and will be pulling on a Scottish jersey for the 2020/21 season.
Carrying one of the most well-known surnames in rugby, Fred and Brian's father is former Leicester Tigers and Samoan legend, Freddie Tuilagi, not to mention their multiple uncle's whom have all had blessed professional and international careers including none other than England superstar Manu Tuilagi.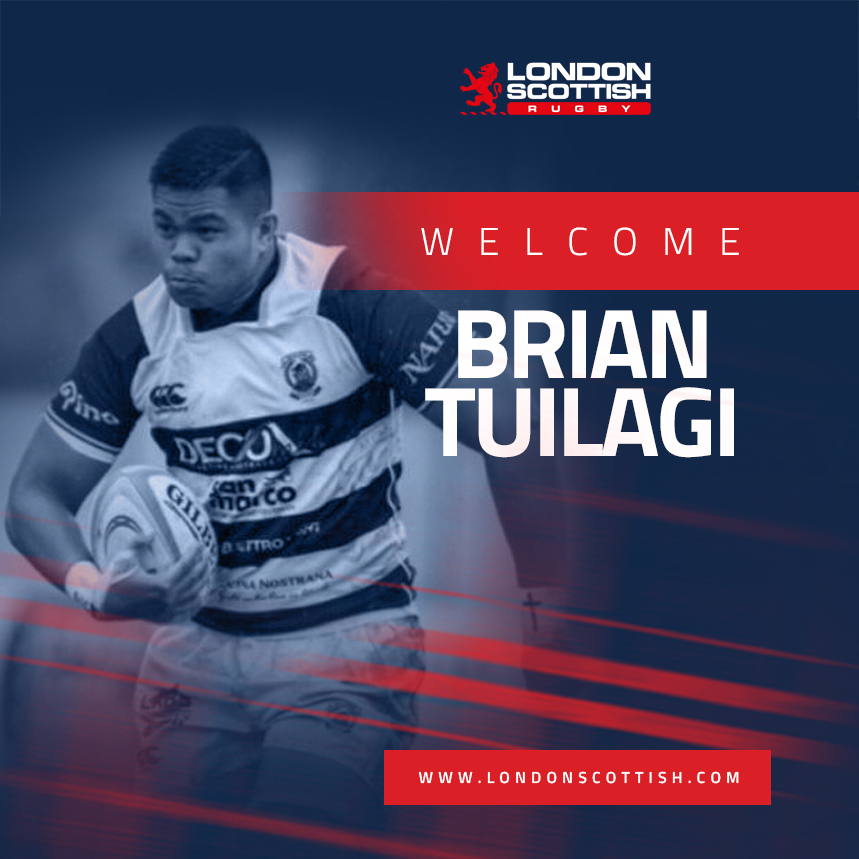 The older of the two brothers, Brian (aged 26), plays anywhere in the back five of the scrum, and is as equally happy at lock or in the back row. He joins us from Mogliano Rugby in the Italian Top12 competition. Before that the 6ft 3, 117kg battering ram enjoyed two seasons at French side U.S Dax in Pro D 2.
During his early career Brian spent two years in the Leicester Tigers academy, before moving to the Newcastle Falcons academy and then to Saracens, where he made his first XV debut against Leicester Tigers in the 2016 season.
Fred, the younger brother by three years, spent last season playing for Italian Top 12 side Rugby Colorno. The 6ft 3, 120kg number 8 previously spent six years at Leicester Tigers, progressing from the academy to follow in the Tuilagi footsteps and make his pro debut against Bath in the LV Cup in 2016.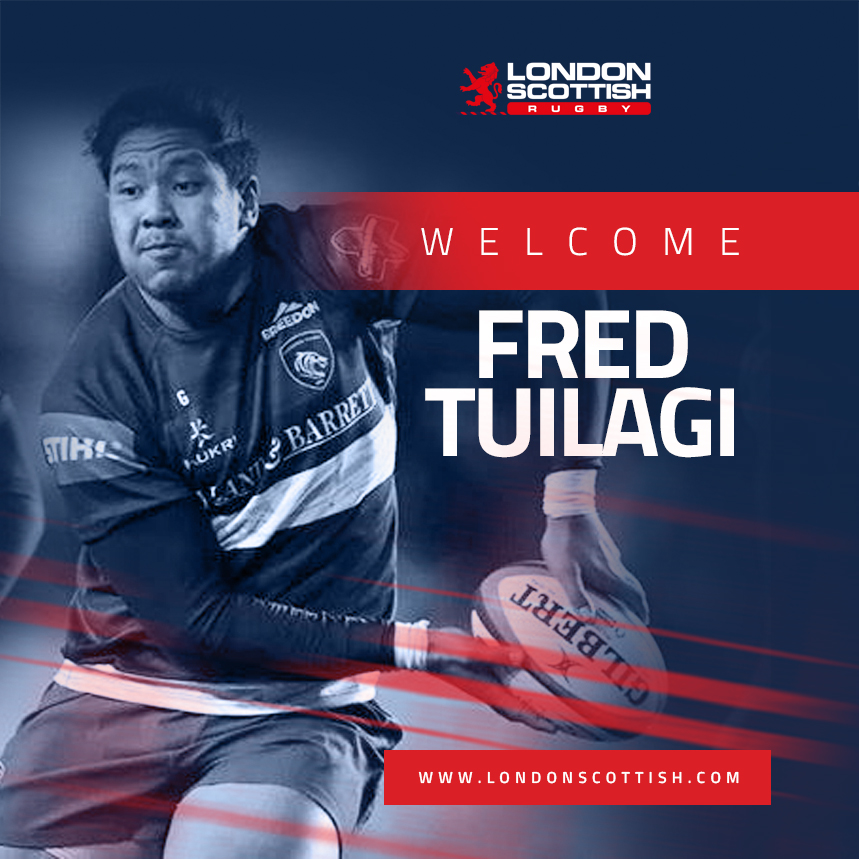 Talking about their strong rugby heritage the brothers said: "It's a blessing that our family have had the success that they have had. We're very proud of our family and what they've achieved over the years. Hopefully soon we can replicate some of what they have accomplished."
Looking ahead to playing for Scottish, Brian said: "I'm looking forward to getting back into the English system and showcasing what I've learnt in the last three years in France and Italy. I can't wait to meet the boys and the coaching staff. Hopefully we can make some good memories both on and off the pitch. It's already a good start when you don't have to learn a new language!"
On working with Matt Williams and Stevie Scott the brothers said: "We've heard nothing but good things about them both. They're putting together a side that can compete. With their coaching hopefully, we as a team can deliver and have a successful season.
"Matt was a big part of bringing us both to London Scottish, so we're grateful for that. We're looking forward to finally meeting the pair (Matt and Stevie) when pre-season gets underway."
The two have never played together at the same club before. "Signing together with Fred for this season is special. It's a blessing to play the game you love, but to have the opportunity to do it with your brother is something I'm very grateful for," commented Brian.
"We're both competitive, but we will both be pushing each other to become better players. It's always been a dream to play on the same side and we are over the moon for the opportunity," said Fred.
Director of Rugby, Matt Williams commented: "I'm beyond excited to work with Fred and Brian. They play slightly differently in style, but will massively complement each other and still carry the physicality you'd expect from a Tuilagi in defence and with ball in hand.
"With the added spice of the boys finally getting to play in the same team I can't wait to see them drive each other on to produce excellence, whilst wearing the Tartan. They will bring a real physical threat to our pack."