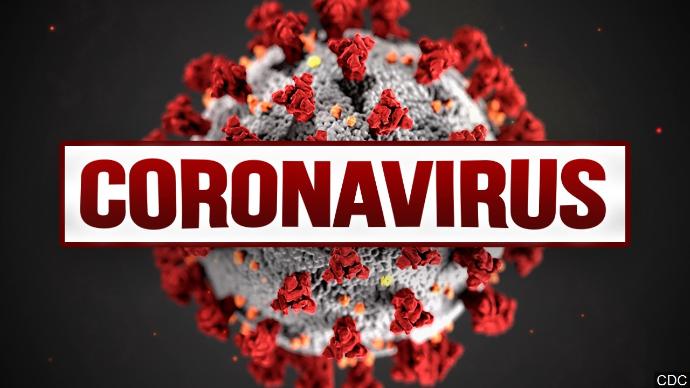 Dear members, players, parents/carers,

There is a lot of anxiety about the spread of coronavirus across the country, and we are sure that you are no different. We wanted to let you know that we, as a club, are thinking carefully about how this might affect our members and players.

The government's response to the coronavirus pandemic is rapidly changing. At the moment the national guidance is that training and sports events should continue unchanged, and to that end we are preparing for this weekend's training sessions and matches to continue as planned. As the Chief Medical Officer has pointed out, there is no current evidence to suggest that social distancing measures (such as restricting sporting events) is necessary at this stage, and we intend to abide by national guidance.

We recognise, of course, that there will be those of you who feel uneasy about this – indeed, some of you may have particular family circumstances or personal health problems that may mean that you would prefer to avoid putting yourself in contact with others. We would fully respect and support your decision to withdraw from sessions temporarily, of course – but would ask that you inform your respective team coaches/managers so that they can plan to run the sessions with the requisite numbers.

Importantly, we do want to make sure everyone remains safe and would ask for your help to do this. If you or your child has a fever or new persistent cough, please do not attend training/matches, and instead please do stay at home for 7 days as the national guidance suggests. We know that our members and players will behave with the greatest integrity and civic spirit to keep everyone safe, and we ask for your understanding and cooperation in this important matter.

This is an evolving situation and we will continue to monitor the national guidance, and will keep you all abreast of any decisions on future training events, matches and tours as the situation unfolds. We know the wonderful power of sport, and rugby in particular, to galvanise spirits and bring joy even in the bleakest of times, and we are committed to our responsibility to deliver that for our community as much as we can. Rest assured however that our members' and players' safety remains our highest priority, and any future decisions will be made on that basis, backed by evidence and the national guidance.