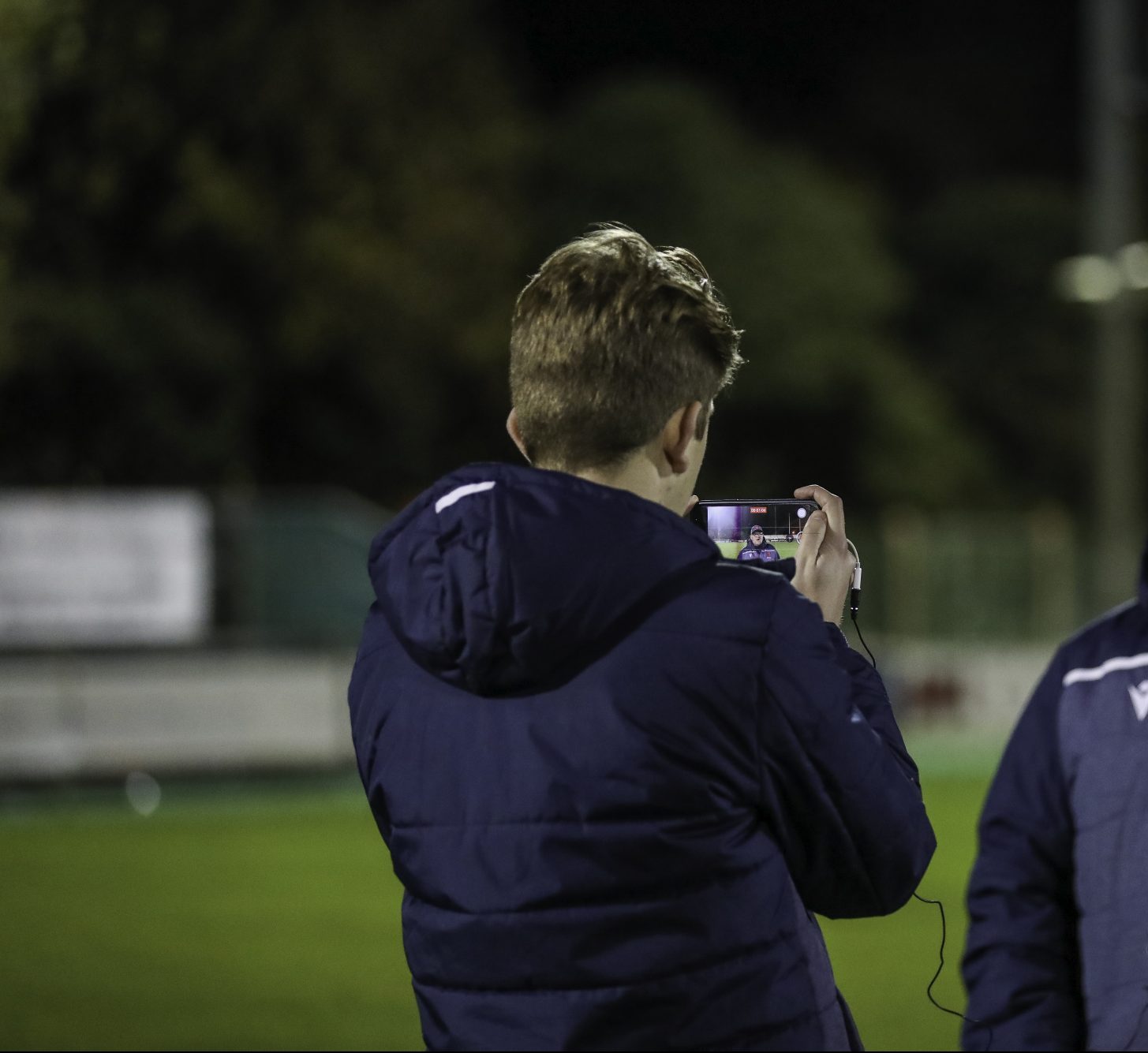 London Scottish FC is looking for a new Head of Media & Communications to join the team and help drive the Club forward at an exciting time in its history as we partner Harlequins for the new season.  
The successful applicant must have excellent writing and organisational skills and the ability to work across multiple media platforms to strict deadlines. The role requires great interpersonal skills as the successful candidate will be required to liaise with all stakeholders involved in the Club; from 1st XV to the senior amateur side and the Colts, Juniors and Minis. This is an important role within the organisation as the candidate will also be expected to help drive new supporters, members and partners to the Club as well as promote the Club to the wider community.
Key Responsibilities:  
Creating a communications strategy to increase the visibility and brand values of the Club and to meet objectives from the Board, key audiences and stakeholders. 
Delivering engaging and innovative content across all social media platforms to help maintain and grow the Club's strong following.
Responsible for creating, writing, editing and distributing the virtual matchday programme for home fixtures and liaising with opposition communication teams on away games.  
Responsible for the smooth running of all communications on a matchday. This includes, but is not limited to: pre-match, in-game and post-match coverage on social media. The match report on the Club website. Managing volunteers, photographers, members of the press etc. 
Ensuring all aspects of the Club are represented, with particular focus on the 1st XV, but still giving coverage to the London Scottish Lions, Colts, Juniors and Minis teams. 
Identifying appropriate media opportunities for members of the Club and ensuring players, coaches and staff are portrayed in an appropriate light.  
Innovation and regular maintenance of the Club website.
Updating Members and Partners of news from the Club via weekly ezine newsletter. 
Working with commercial partners to raise awareness of their brand and developing opportunities to attract new partners. 
Any other tasks that are required by the COO 
Skillset and Experience:
Excellent communication skills, both written and verbal  
Proven experience in communications and social media 
Enthusiasm for rugby and strong knowledge of the sport 
The ability to multi-task and work calmly under pressure 
Ability to manage a wide range of internal and external stakeholders 
Exceptional attention to detail with great organisational and planning skills  
Experience of using the Adobe Suite, Zeeon, Microsoft Office and video editing platforms 
Previous experience in a similar role is preferable 
The successful applicant will be required to attend all 1st XV fixtures which will involve working at least one day over the weekend depending on the season fixture schedule.
London Scottish is an equal opportunities employer and welcomes applications from a fully diverse range of candidates, regardless of age, gender, ethnicity, sexual orientation, faith or disability. 
Reporting to: Chief Operating Officer
Location: Richmond Athletic Ground / Office on Kew Foot Road / Training facility
Contract: Permanent, full-time  
Salary: Competitive 
Application: Please email your CV (maximum two pages) and a one-page cover letter to: press@londonscottish.com  
Closing Date: Monday 30th May at 5pm
London Scottish reserves the right to close applications before this date if the correct individual is found. It is therefore advisable for candidates to submit their application as soon as possible.