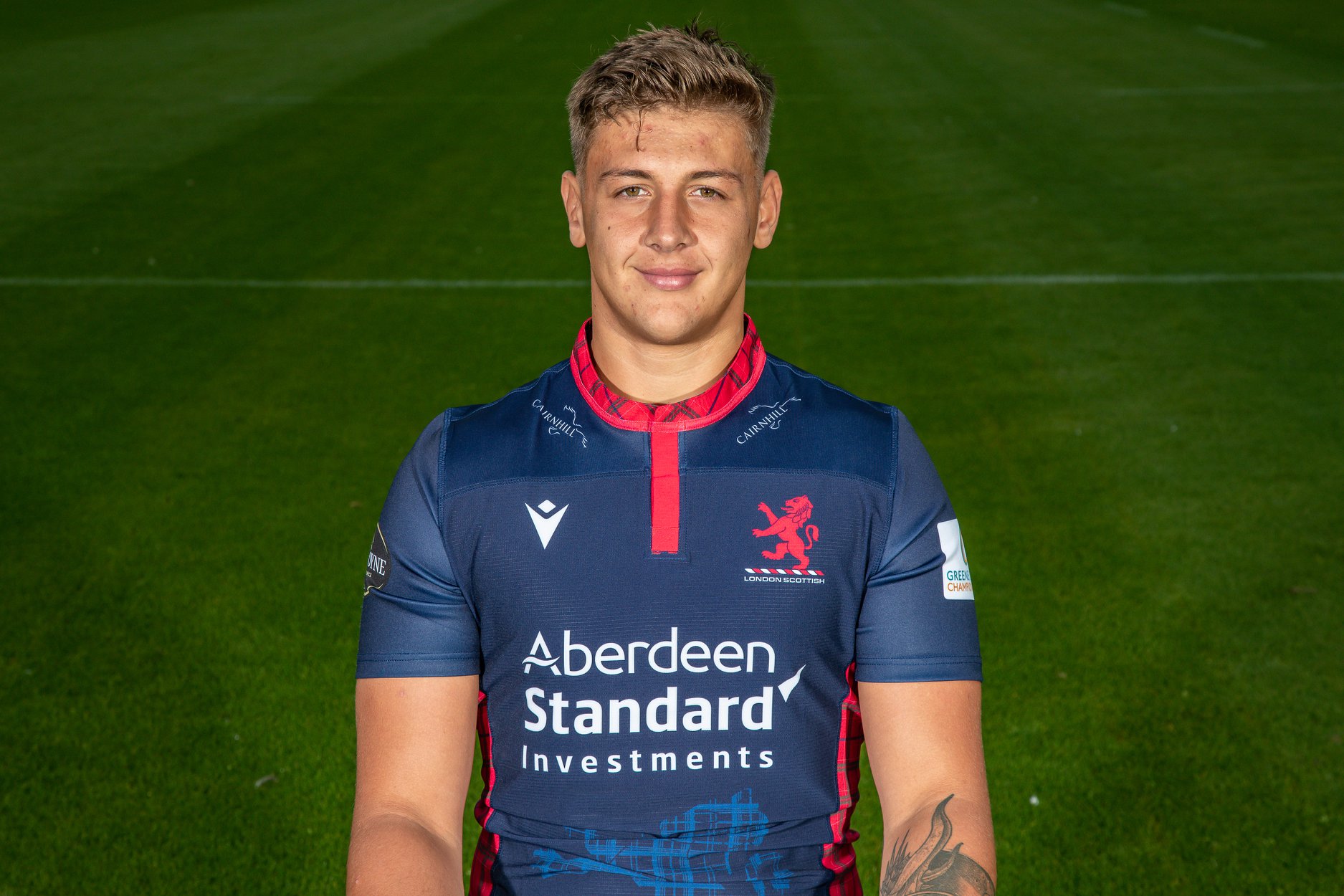 London Scottish girls rugby (age U7 to U15) are looking for a lead coach.
When: Starting on 1st of September 2013
Type of role: Volunteer Girls Lead Coach
The ideal candidate:
– Enthusiastic and passionate about rugby and in particular the girls' game
– Holds a RFU Coaching badge of minimum level 1
– Strong knowledge of the game and willing to learn and progress in their coaching
– Experience in coaching players of different abilities and ages will be an advantage
– Ideally for a person with initiative and determination to grow the girls game
– Able to coach on Sunday mornings till 13:00 and be able to go with the teams to tournaments and joint training sessions or games
– Ability to organize team management for the benefit of the players
– Fit in with the coaching philosophy at the club to a player centered approach
– Manage development of current and new players
– Organization of the girls section at London Scottish with the support of the Club Development manager.
What the club can offer:
– Support through the Club Development Manager and Community Team
– Coach education via the club internally and support for the right candidates to progress in coaching
– An unique, friendly and ambitious club in London
To apply: Contact Club Development Manager Corné du Rand via email with a cover letter stating your skills and qualifications. corne.durand@londonscottish.com.
Applications end on the 5th August.