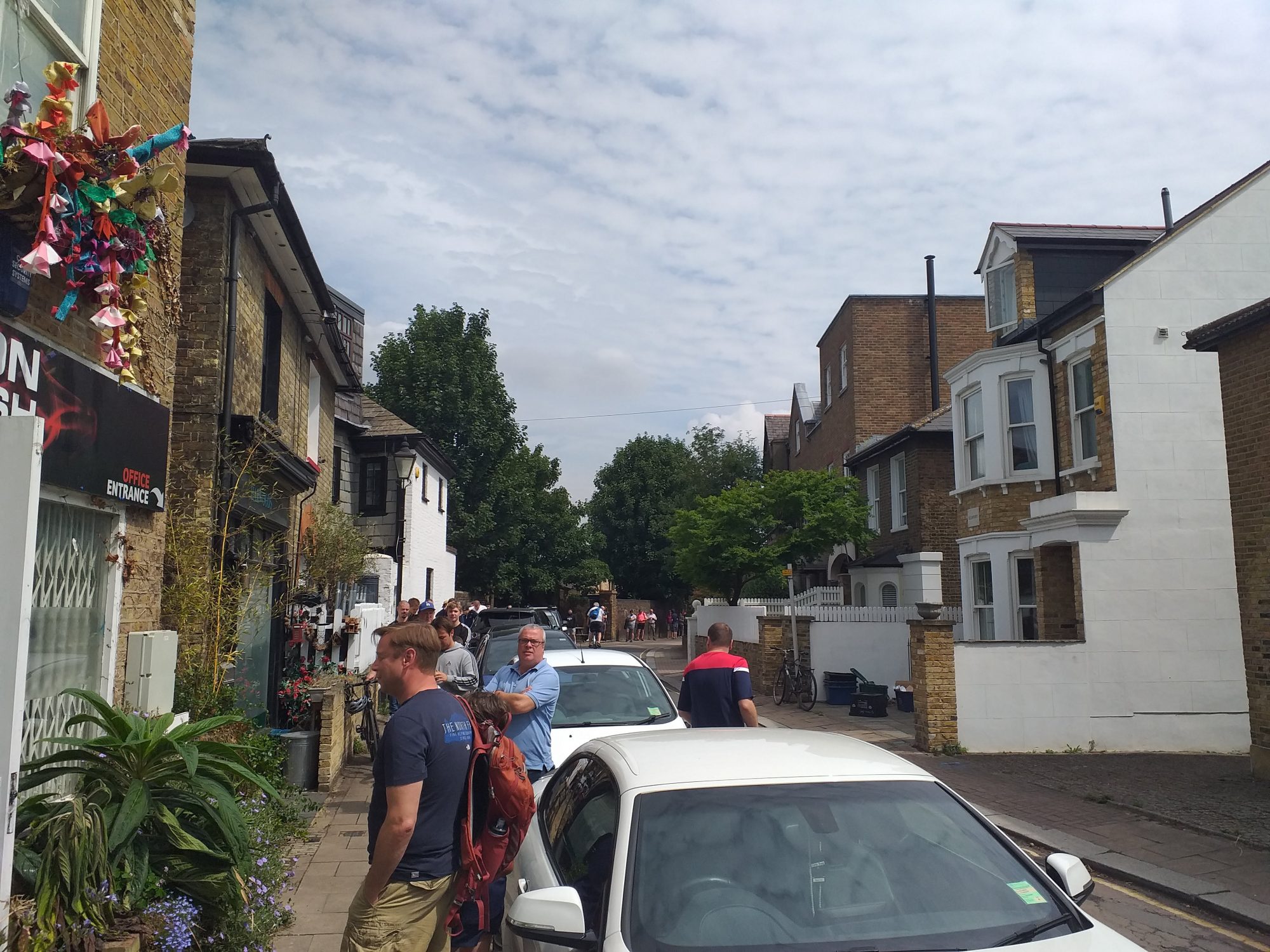 Have a read of all the latest from London Scottish:
2020/21 SQUAD UPDATE 
This week we announced the exciting news of the signing of brothers Fred and Brian Tuilagi.
Fred and Brian are part of the rugby legend's Tuilagi family. Their father is former Leicester Tiger and Samoan international Freddie Tuilagi and their uncle is England superstar Manu Tuilagi.
A further major coup of this London Scottish signing is that this season will be the first time the brothers have played together for the same Club; making dad Freddie super proud and we look forward to welcoming him on match day. To find out more read the full story here: https://bit.ly/3fyp6kJ
We will be bringing you more exciting news next week, when we will reveal more signings for the 2020/21 season! 
---
CLUB HISTORY CORNER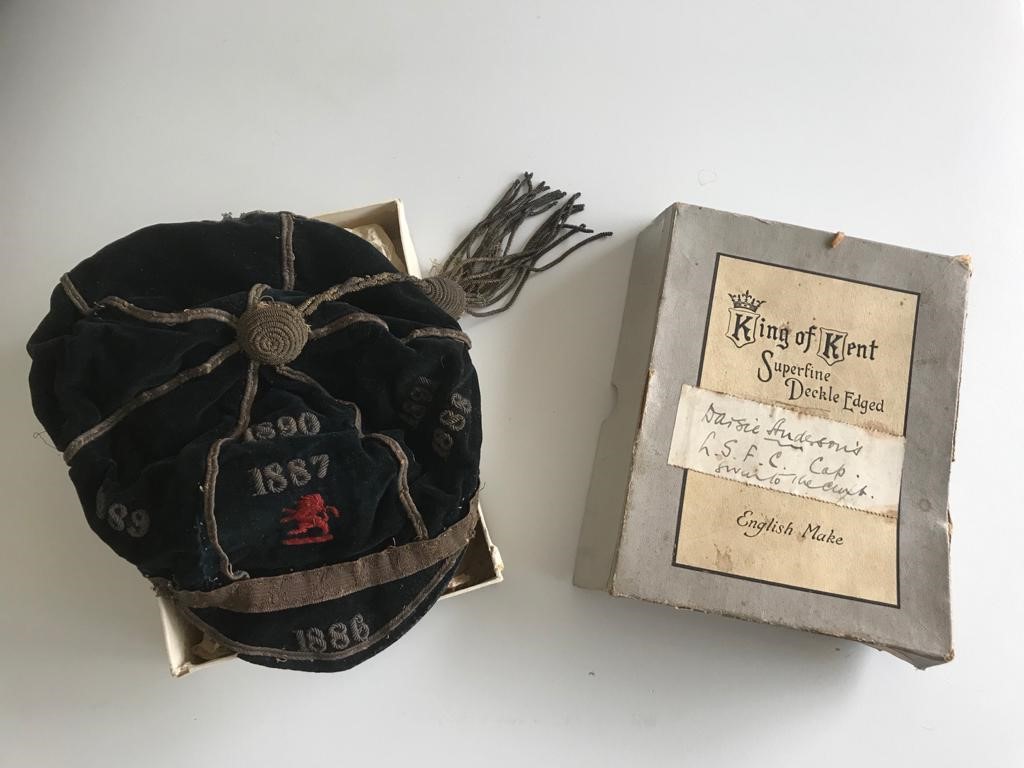 During our office spring clean we discovered this cap awarded to Mr Darsie Anderson.
For the 1883/84 season, the Club approved the institution of Club caps, to be worn by members nominated by the committee and a specimen cap was submitted.
Historically, the caps were not seen as a milestone event, unlike now when you make 50-100 appearances, but they were awarded to the top 5 -10 players with the most distinguished record that season, seemingly always in First XV. Many players were nominated several seasons running – as Darsie Anderson who owned this cap obviously was.
We would love to hear about any London Scottish heirlooms your family might have and the story behind them. To contact us please email jessica.tolkien@londonscottish.com
---
SMASH AND GRAB – THANK YOU!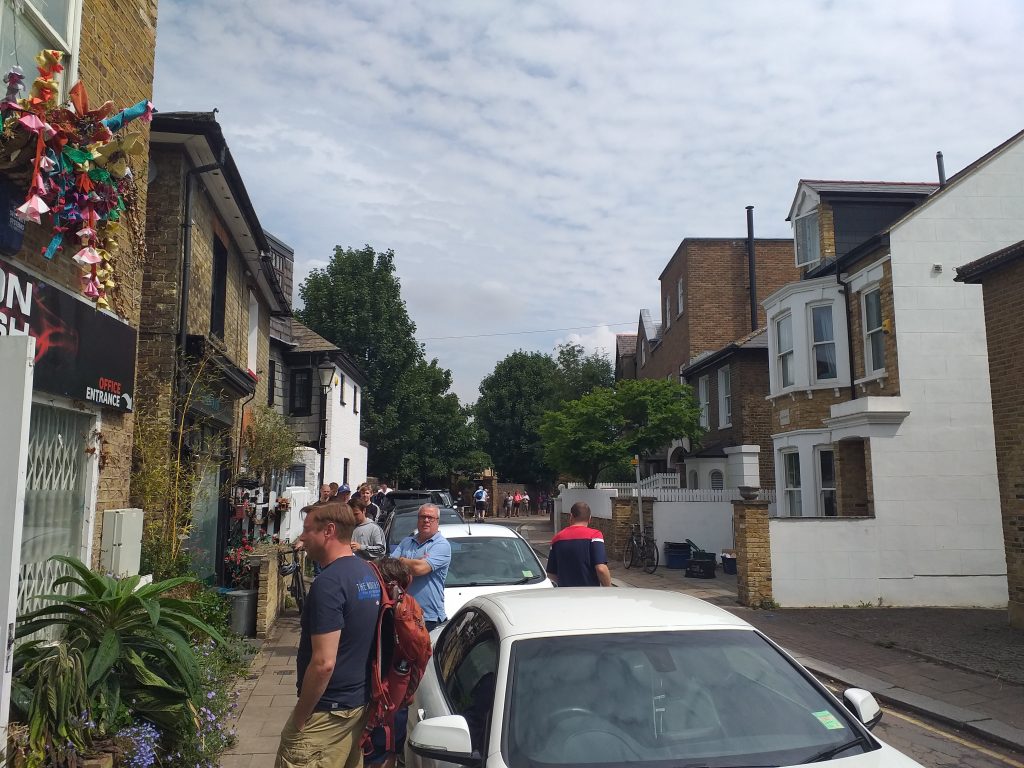 Thank you to all the amazing supporters who made it down to the London Scottish office on Wednesday for our Flash Sale.
The queue snaked all the way down Kew Foot Road and the sale was extended by two hours due to the demand. Merchandise is still available to purchase on our online store and our fundraising shirts to support the NHS Charities Together campaign are available to buy by clicking HERE.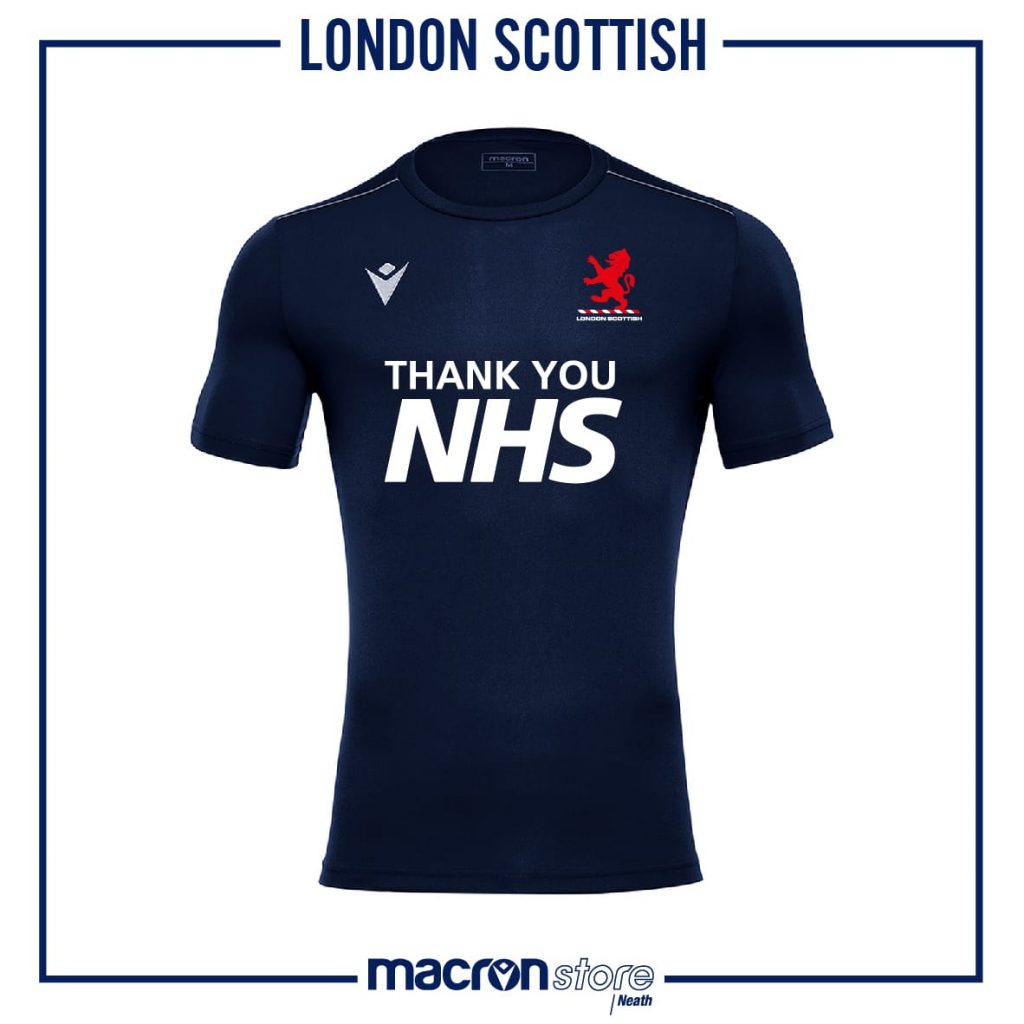 ---
GUESS WHO?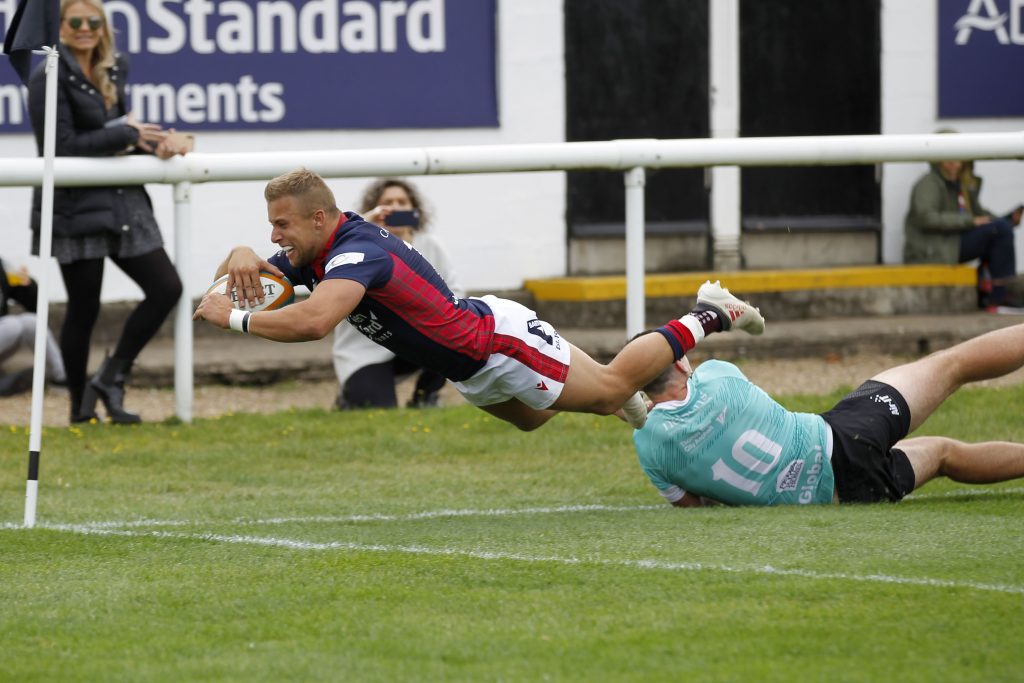 We gave you an easy one last week. The full back going over to score against Nottingham at home at the Athletic Ground was Luke Hibberd.
We've made it a bit more difficult for you this week. Can you name the player making this pass?