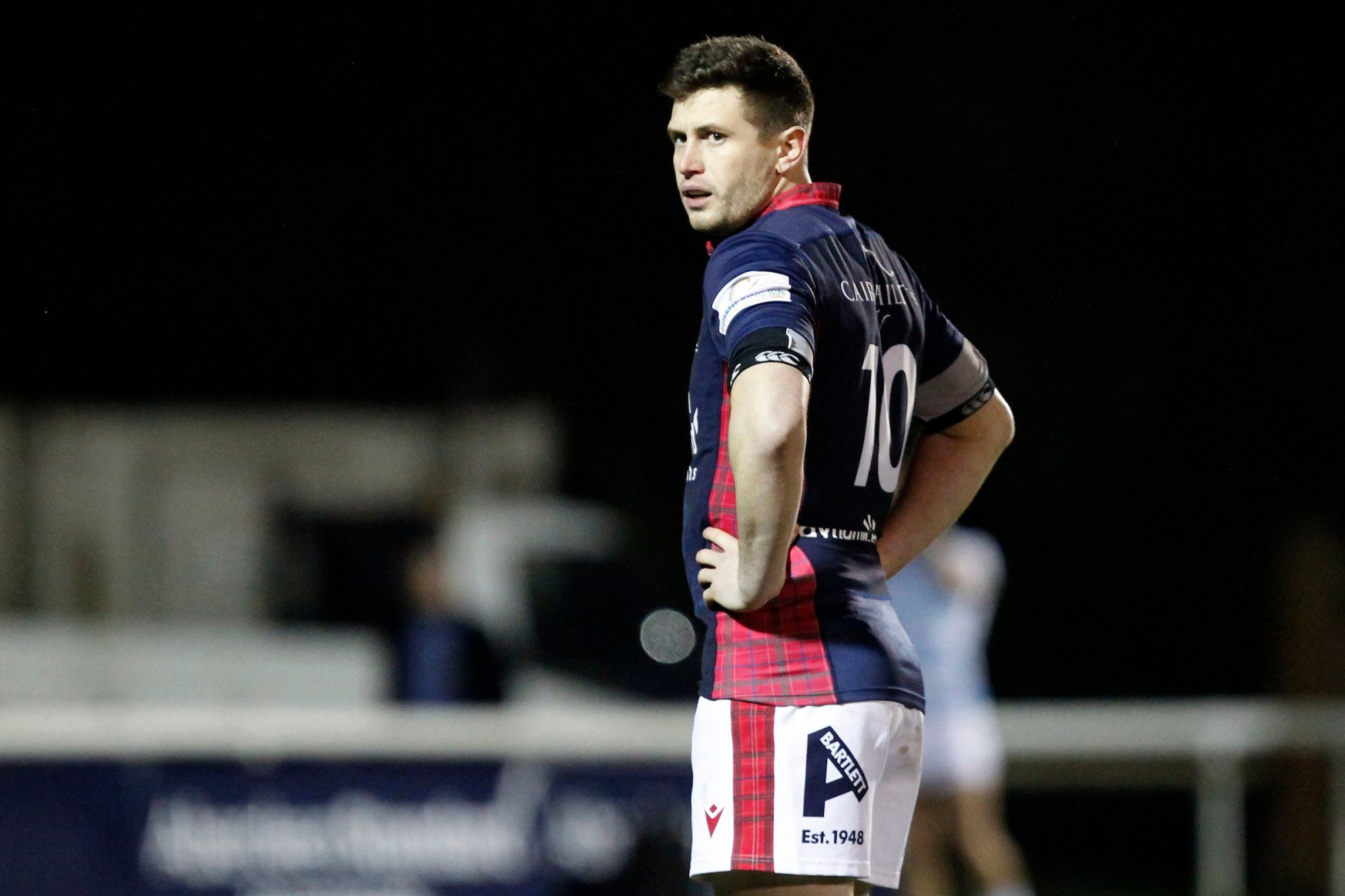 We are sad to announce the departure of American International fly-half Will Magie, who has returned to the US to join Major League Rugby side Austin Gilgronis.
The team would like to wish him the best of luck at his new Club and for his first start against Sabercats in Houston this weekend. We look forward to welcoming him back to the RAG sometime in the future.
Forwards coach Stevie Scott said: "I would like to thank Will for his contribution to London Scottish after being at the World Cup and wish him well as he heads back to the USA."
Austin Gilgronis Director of Rugby, Mick Byrne said: "We are ecstatic to bring Will and his home-grown rugby IQ back to Austin. Will brings incredible international experience to our squad and we are very excited to see him and our team flourish with our quick, entertaining style of rugby".