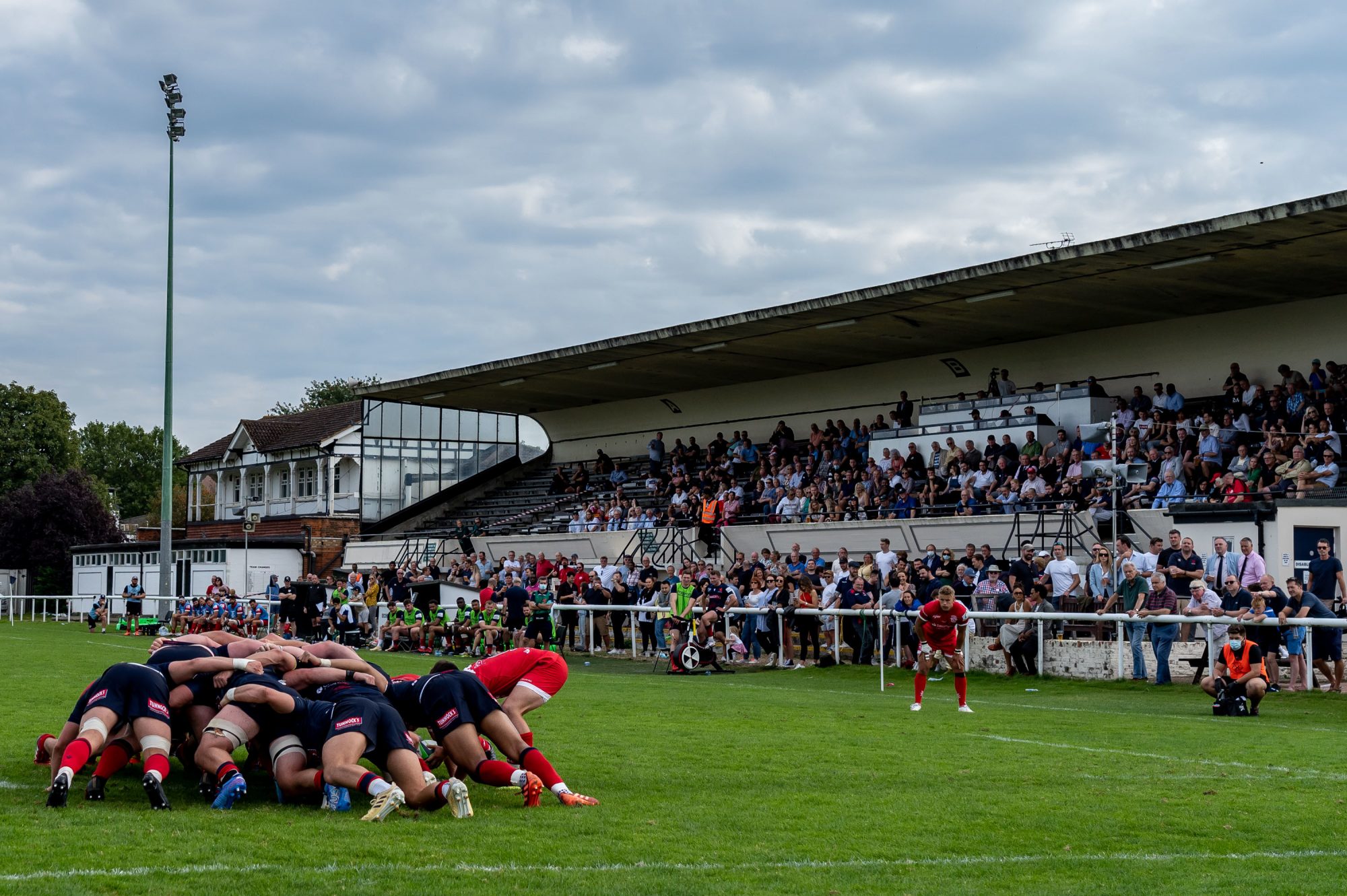 Autumn Internationals
For those who applied for tickets for Scotland matches at Murrayfield, the SRU will have been in contact with you individually regarding payment and onward delivery of your tickets.
For England matches at Twickenham, your tickets will be delivered through the Twickenham Stadium app, which can be easily downloaded from your App Store. Doug Cowie will be receiving the club allocation from the RFU towards the end of October, so he won't be able to forward them on to you until then. Rest assured they will be sent out 10 – 14 days ahead of each game.
2022 Six Nations Championship
The application process has closed for Scotland's home matches at Murrayfield. More details will follow later once Doug Cowie has received confirmation of our allocation for both those games.
The ballot application process is now open for England's home matches against Wales and Ireland at Twickenham. You can download the application form below.
Ticket pricing details for both Scotland and England away matches still haven't been published, so please keep an eye out for news. We will inform you as soon as we know. However, there is room on the form for you to express an interest in likely ticket requirements for both sets of 'away' matches.
Please take careful note of the deadlines listed on the forms.
Any issues or questions, please email doug.cowie@londonscottish.com