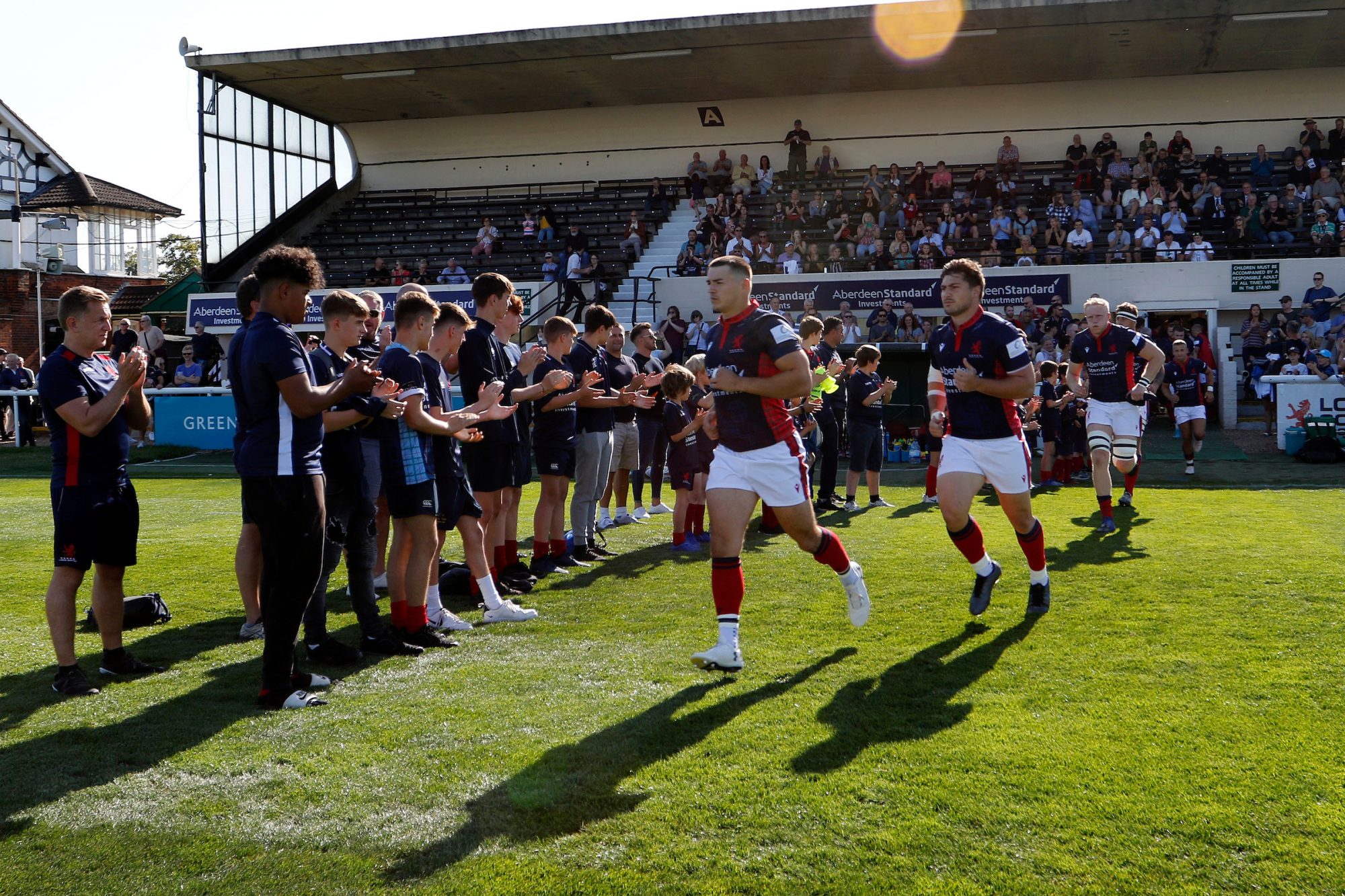 The London Scottish family would like to offer our support to all of our members and supporters during this period of uncertainty.
The health and wellbeing of our members and supporters is paramount so should you or anyone you know require any help or assistance over the coming weeks then please fill in the attached help form.
None of us know how long this pandemic could last, so it is important that we all look out for each other and stay safe.
To return this form please send to press@londonscottish.com .
For those who are already working from home or those who are self-isolating why not start sending in photos and videos of what you are doing to keep yourselves entertained. This can be anything from a family style bake off or taking on the toilet roll (keepy uppy) challenge. Whatever it is that you and your family is doing to keep yourself entertained we want to hear from you!