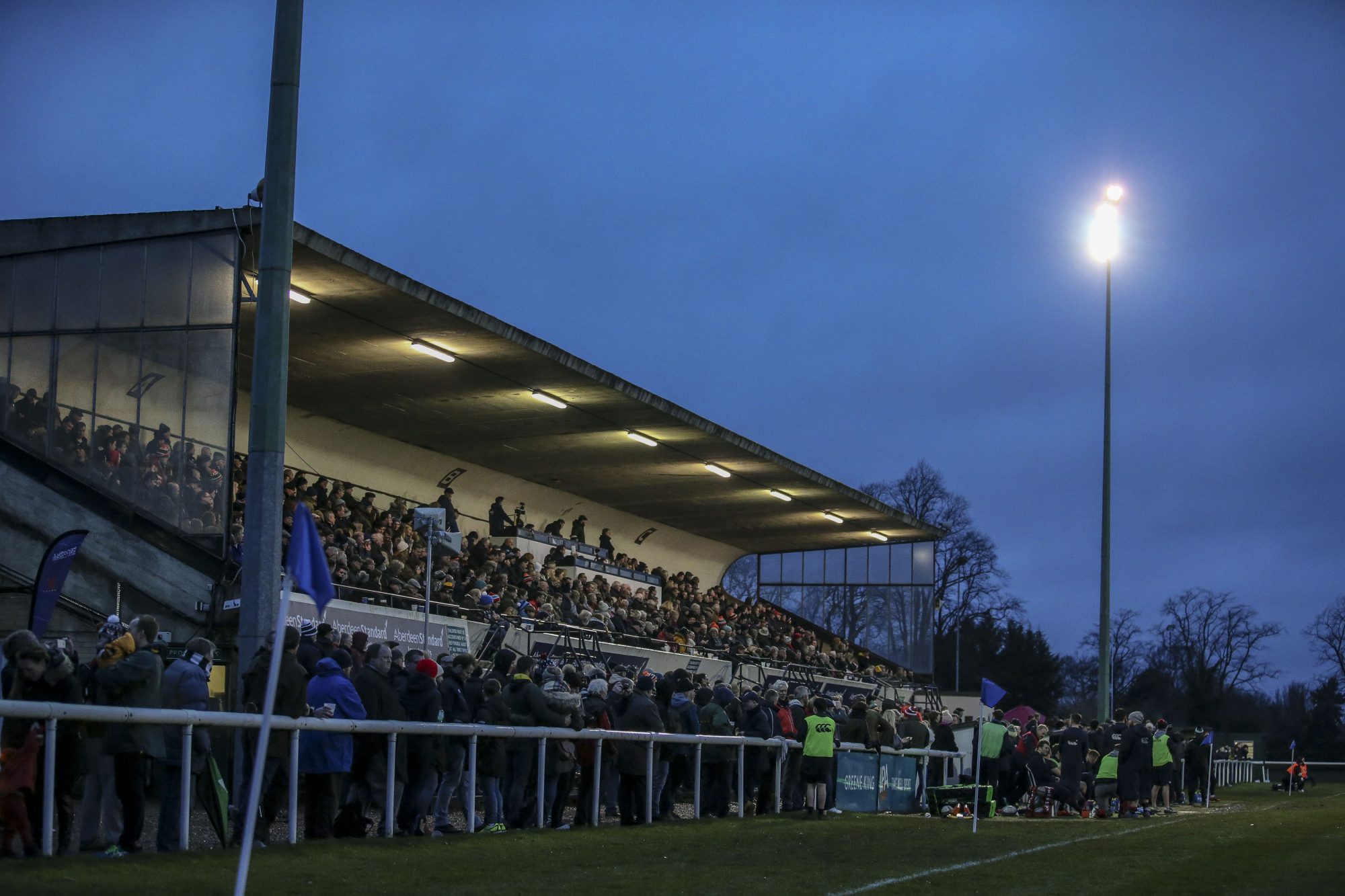 The ticket ballot application for Autumn Internationals at Twickenham through the Club is now open to all 2021/22 members. (Only members who have bought or renewed their membership for season 2021-22 are eligible to apply).
England Men will be playing the following matches this autumn:
Saturday 6 November – England v Tonga – KO: 15:15               
Saturday 13 November – England v Australia – KO: 17:30
Saturday 20 November – England v South Africa – KO: 15:15
Ballot applications will be required for the matches against Australia and South Africa.
The ballot application form and instructions can be found below. Please note that all applications must be emailed to doug.cowie@londonscottish.com before the deadline of Friday 3rd September.
For the Tonga match, please apply directly through the RFU website at www.eticketing.co.uk/rfu
You can find other explanatory information regarding the ticket ballots in the following documents:
Process Explanation – Summer 2021 can be found below:
The Club's Standard Ts&C's for Season 2021-22 can be found below:
An FAQs document can be found below:
There are a few fundamental changes that are now in place for the whole ticketing process. These are also explained on then application form, but they include the following:
Application forms no longer need to be downloaded and posted. They just need to be emailed.
Payments accompanying the application process must be made via direct bank transfer or credit / debit cards. We will no longer be accepting cheques as payment. Likewise any outstanding refunds will be made via direct bank transfer.
Tickets for those who are successful in the ballot will be made available via the Twickenham Stadium app, which can be downloaded from the App Store on both Apple and Android phones.
Please bear with us as we all adapt to this 'new normal' and please be patient should things change at short notice.
Please note, these fixtures are subject to licences being granted by the London Borough of Richmond-upon-Thames